About CKCMS
CK Corporate Management Services is a one-stop professional service provider for businesses with accounting, auditing and corporate service needs. We offer a full suite of solutions that are tailored to your outsourcing requirements, while being compliant with statutory regulations.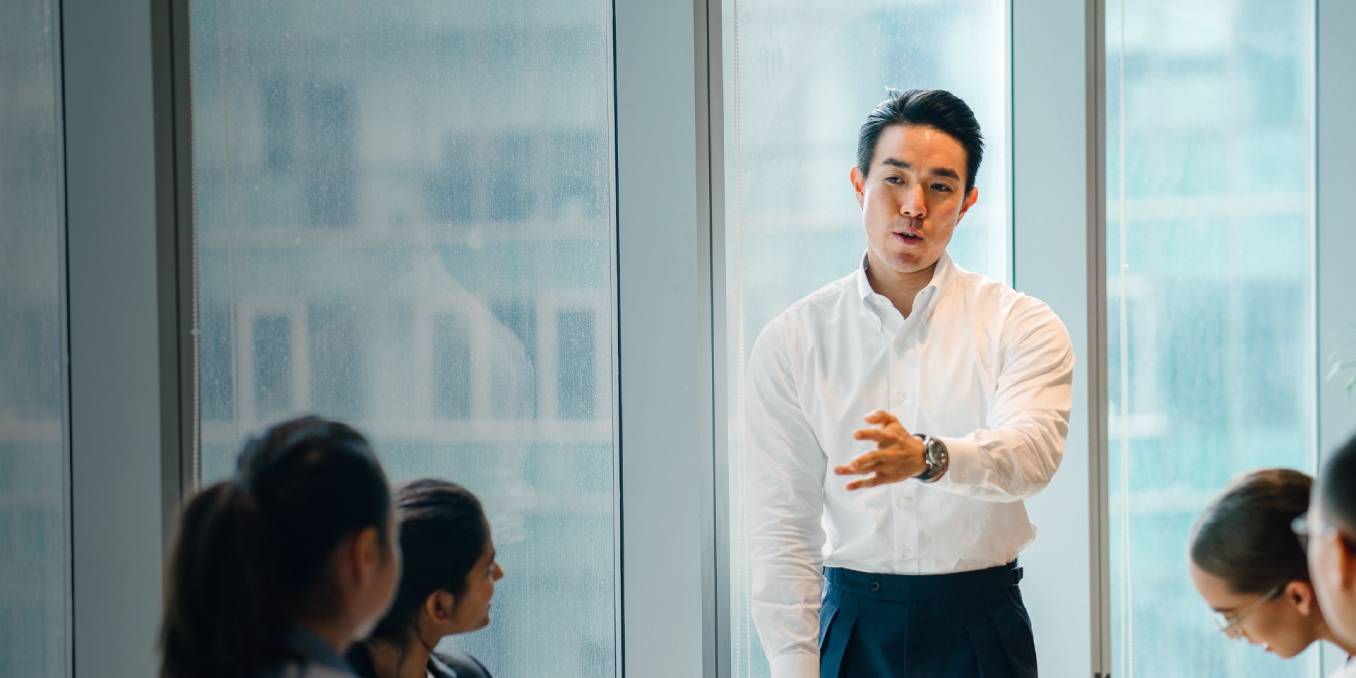 Why Choose CKCMS
With a team of Qualified Accountants, we go the extra mile in delivering you professional, reliable and well-rounded accounting, auditing, payroll, secretarial, tax and advisory services. CKCMS is dedicated to being your trusted business advisor for the long haul, and we pride ourselves for the high client satisfaction and low attrition rates.
Get Started
Contact us for a free consultation today!