Auditing Services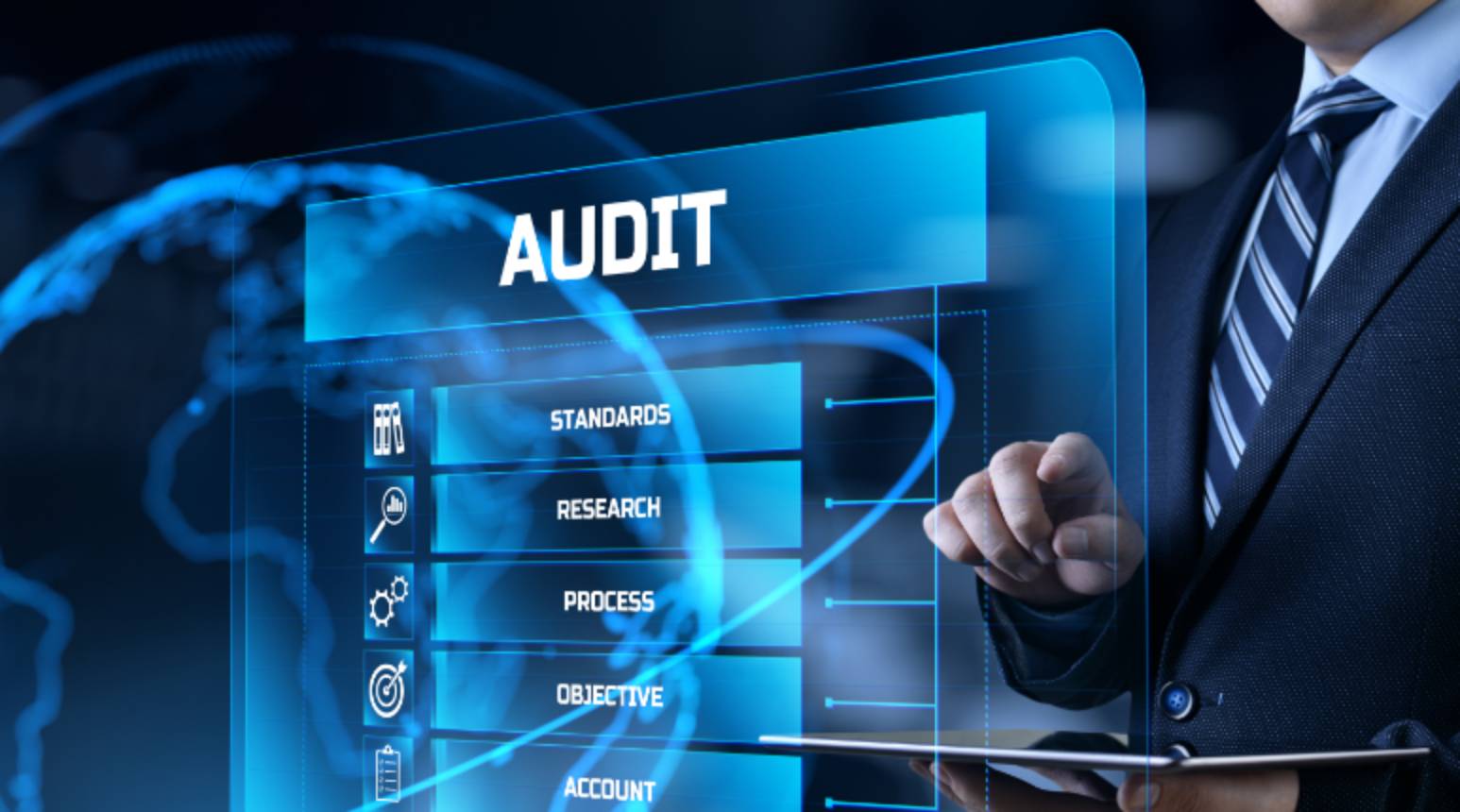 Expert and comprehensive auditing for enhanced credibility
Audit is an essential part of your business to ensure your company's accounts are prepared in compliance with Singapore Financial Reporting Standards (SFRS) and Companies Act. Proper auditing ensures that your company's financial statements are accurate to give a true and fair view of the financial position, financial performance, changes in equity and cash flows of the organisation.
At CKCMS, our auditors have long-standing experience and comprehensive knowledge across various industries. This allows us to provide a holistic perspective of your company's performance, enhancing credibility to the financial statements of your company.
We review your operational and organisational structures to check conformity with the relevant standard requirements and highlight opportunities for improvement in weaker areas. We can provide you with an in-depth analysis of the efficiency and effectiveness of your existing processes, allowing you to manage risks and improve company performance.
Services We Offer
Statutory Audit
BCA Audit
Internal Audit
Gross Sales Audit
Grant Audit
Lucky Draw Audit
Group Consolidation Audit
Get Started
Contact us for a free consultation today!