Corporate Secretary Services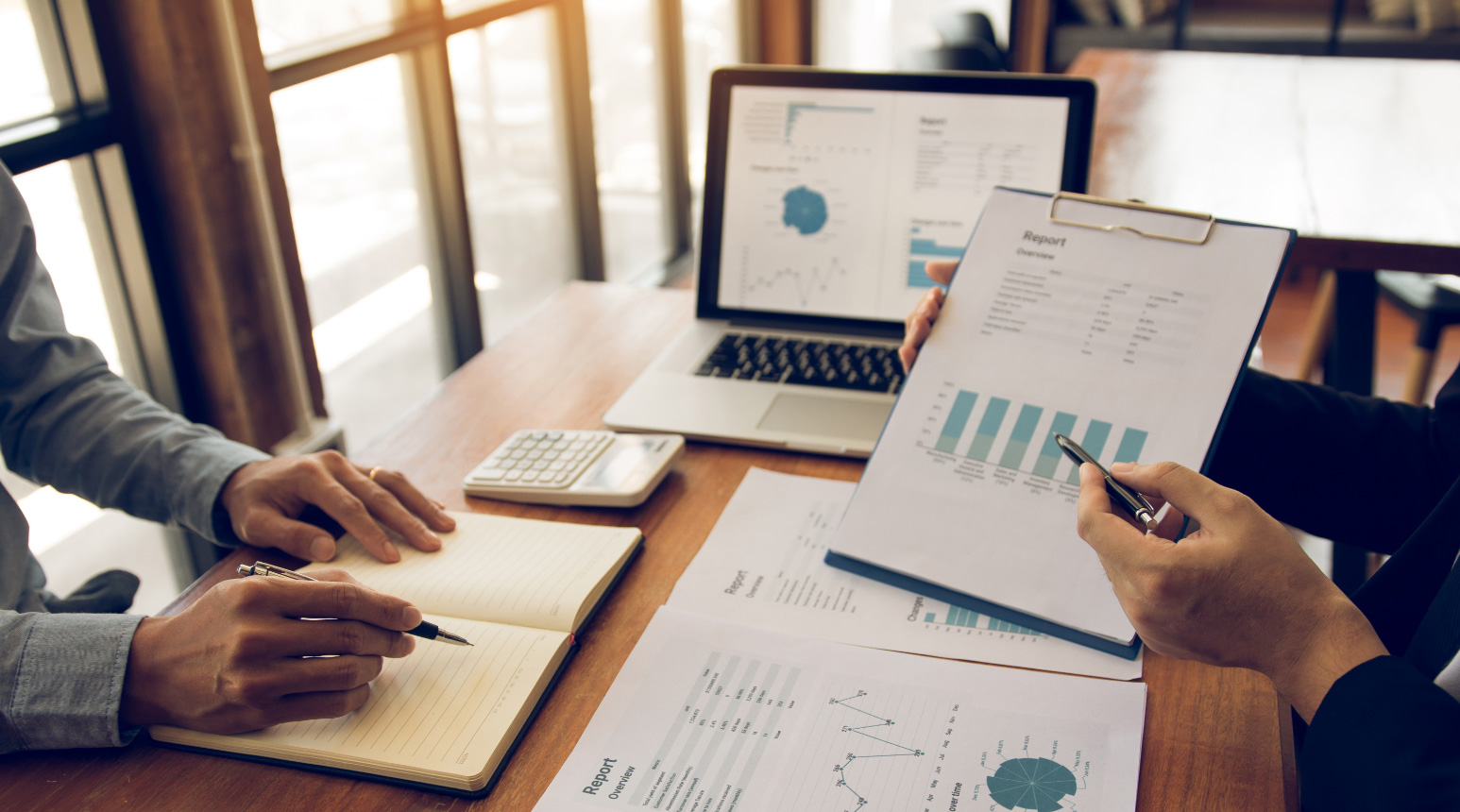 Professional handling of paperwork, enabled by qualified filing agents
In accordance with Singapore Companies Act, every company is required to appoint a Company Secretary within 6 months from the incorporation date. The appointed Secretary must be a local resident, and must not be the sole director of the company.
Companies are also required to hold their first AGM within 18 months of Incorporation, with subsequent AGM held within 6 months from their Year End Date.
Our highly experienced team in CKCMS can provide you with holistic support services that ensure complete compliance to statutory requirements from Singapore's regulatory bodies. Our experienced and qualified team of professionals will assist you in maintaining proper corporate secretarial records, while also keeping track of all your filing deadlines and financial year ends. By entrusting us to be your Company Secretary, you will not need to worry about penalties for late submissions, inaccurate reporting or documentations.
Services We Offer
Filing of statutory returns
Updating and maintenance of statutory records
Monitoring of filing deadlines
XBRL preparation
Provision of Registered Company Address
Change in company name / change in officers
Share transfer / allotment
Preparation of minutes
Preparation of Director Resolutions
Register of charges
Appointment of nominee director
Appointment of auditors
Appointment of secretary
General corporate advisory
Striking off / closing off company
Get Started
Contact us for a free consultation today!