Company Incorporation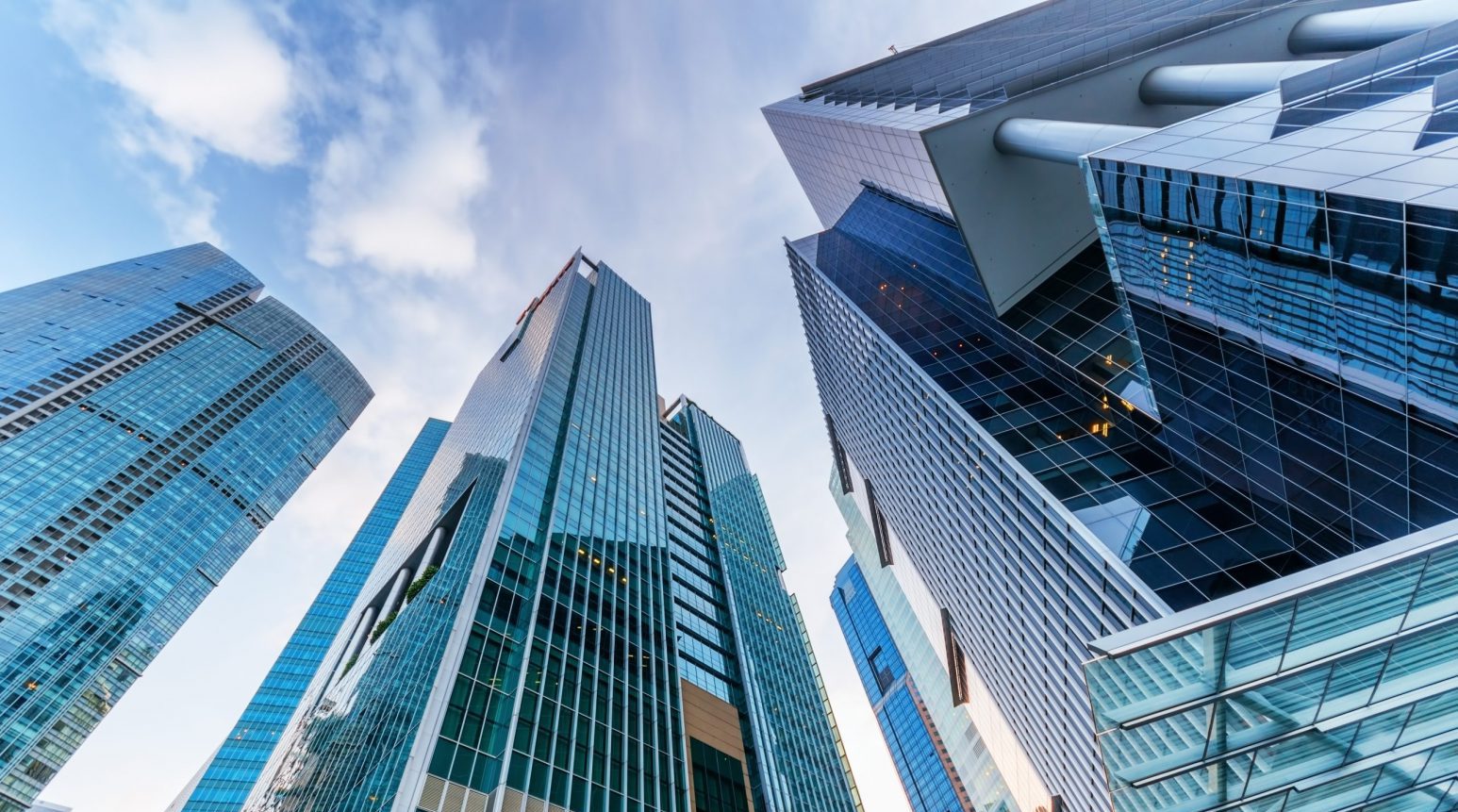 End-to-end services for company incorporation and start-ups
Setting up a new business requires the important decision of choosing the business form of your company. This means choosing to register as a Private Limited Company, Limited Liability Partnership, General Partnership, Sole Proprietorship or a Branch Office.
CKCMS is highly experienced in local Singapore company registration and incorporation. Having been in the industry for many years, we have built a reputable image amongst local accounting firms and have helped many local entrepreneurs and foreign companies set up their businesses in Singapore. Having been in the field since 2013, CKCM has built a reputable image amongst the local accounting firms.
With our dedicated experts, we streamline the entire company incorporation process by offering you the total package – a 360° solution which makes us a "one-stop-shop" for all your business needs from incorporation and expansion. With the provision of our high quality and efficient service, you can start running your business with a peace of mind, knowing that you have experienced professionals assisting you through the process step by step.
Services We Offer
Singapore Company Registration
Purchase of shelf companies
Provision of Registered Company Address
Nominee Director
Opening of Bank Account
Trademark Registration
Appointment of Company Secretary
Preparation of Share Certificates
Preparation of Director Resolutions
Striking Off / Closing of Company
Get Started
Contact us for a free consultation today!