Payroll Management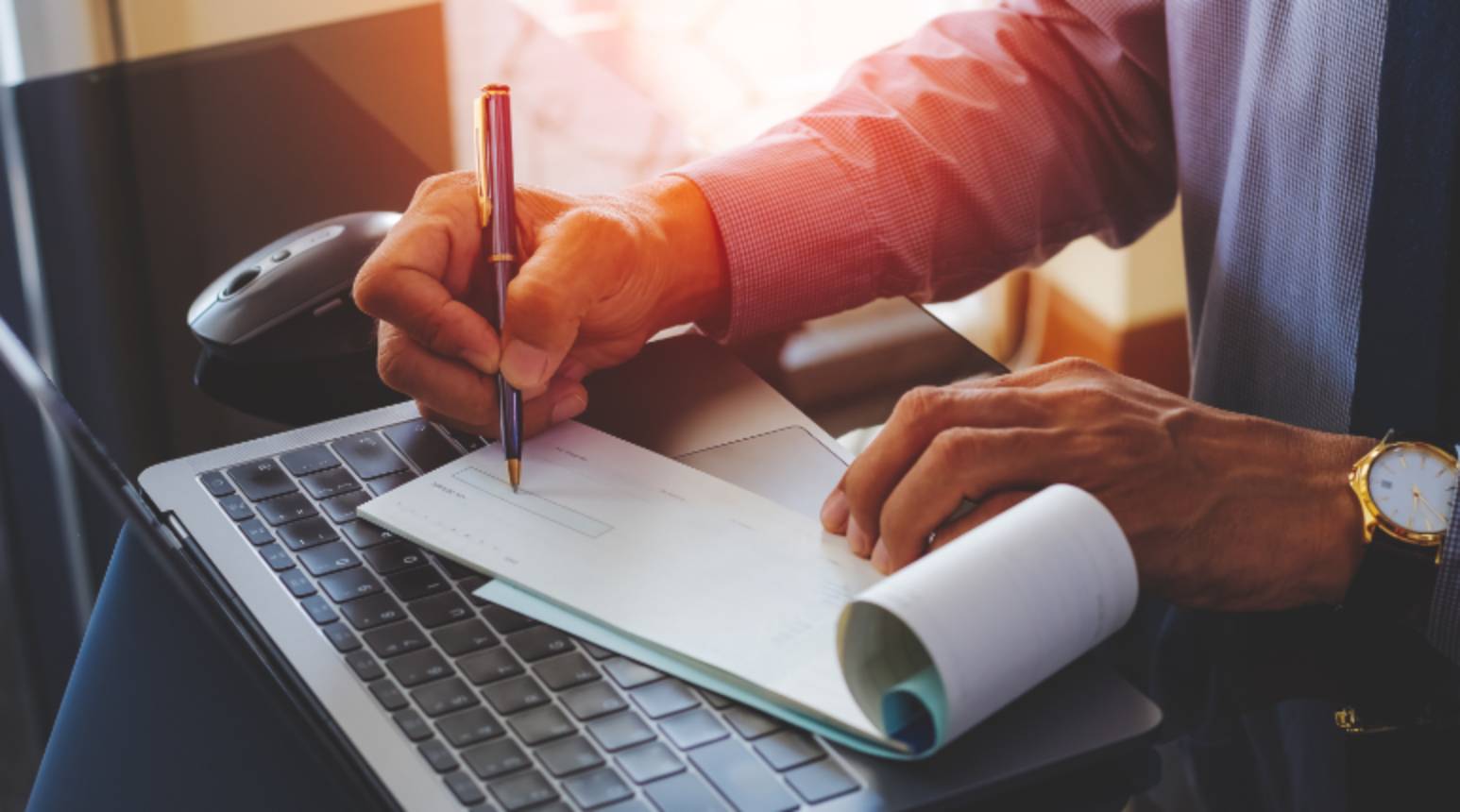 Comprehensive payroll outsourcing solutions you can trust
In accordance to Employment Act, companies must pay their employees correct salaries within 7 days after the end of the salary period. Employers must also make CPF submissions and payments by the 14th of each following month.
Managing the payroll of a company involves an in-depth understanding of CPF regulation, MOM regulation and others. Monthly submission of payroll is also bound by a tight deadline as mandated by the law.
CKCMS provides an efficient and customised payroll services. With a team of professionals that are well trained and equipped with advanced payroll software systems, we are able to process complex payroll account efficiently while ensuring the security and confidentiality of information. Our service ensures that tax filing requirements are adhered to and government remittances such as CPF are paid punctually.
Services We Offer
Work Pass application (EP, S Pass, Work Permit)
Maintenance of employee records
Computation of gross to net salary and CPF
Processing increments and bonuses
Issuance of confidential pay slips
CPF submission and timely monthly payment
Preparation of IR8A for personal tax
Managing and administering employees' leave
Get Started
Contact us for a free consultation today!