Tax Services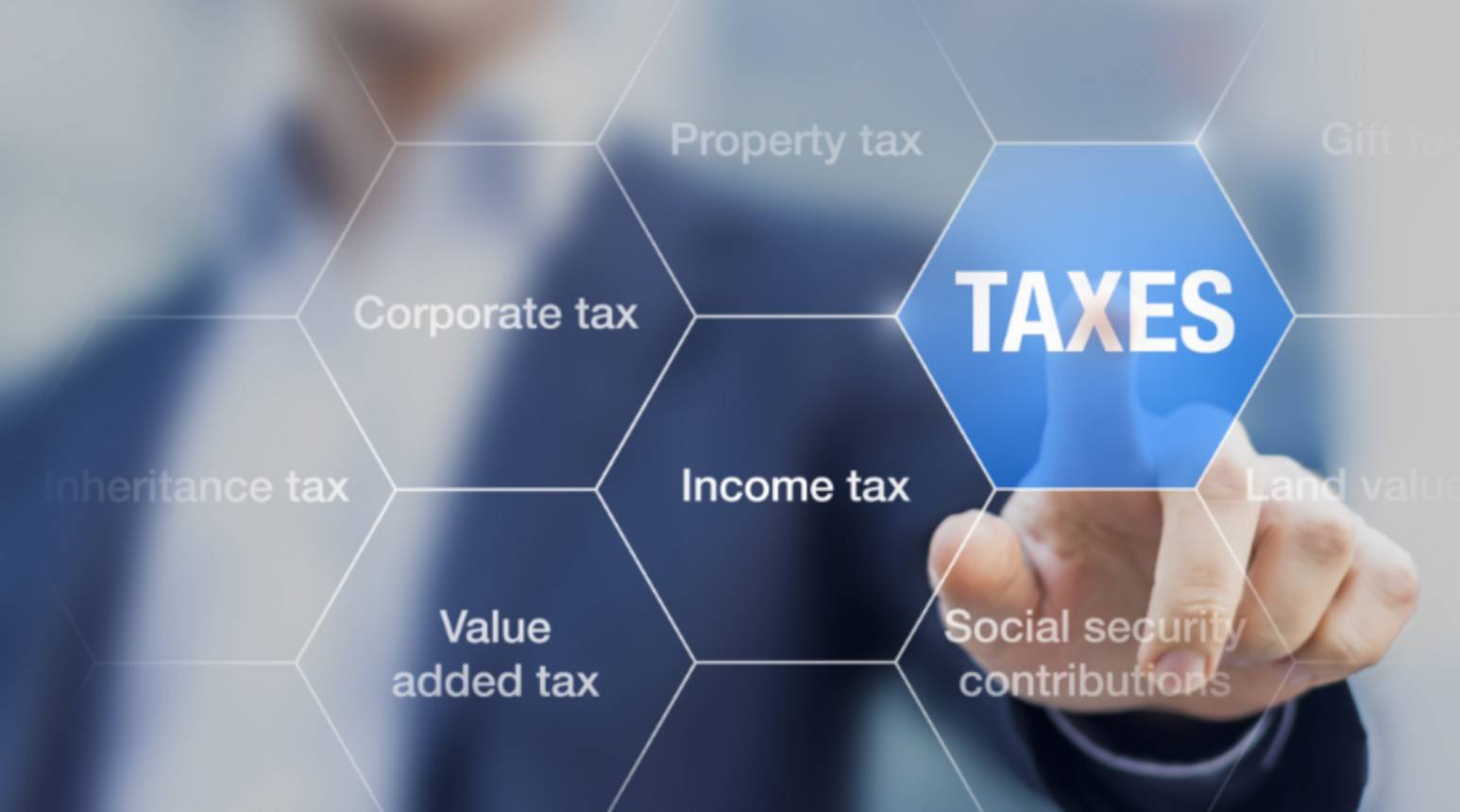 Pay the right amount with optimised tax planning
With today's complex and ever-changing tax environment, organisations need to be well informed of tax considerations and implications. Transparent and tax-efficient solutions are crucial to help your business sustainable growth. For entrepreneurs and start-ups, fully understanding the various tax incentives provided by the government will also allow you to save on certain tax spending which can be reinvested into the company.
Our tax experts in CKCMS will work closely with you to provide solutions that meet your tax compliance obligations and responsibilities. We also help you identify tax planning opportunities and provide specialised tax services to minimise your tax liabilities within the existing tax regulations and frameworks.
Services We Offer
Individual Tax Computations
Corporate Tax Computations
Preparation and submission of Tax Returns (Form B1, Form C, Form C-S)
Preparation and filing of ECI
Providing timely reminder of deadlines
Resolving tax queries raised by IRAS
Preparation and filing of Withholding Tax
Application of Certificate of Residence
Government grant applications
Grants claims
Global Trader Programme (GTP) application
Tax Planning
Get Started
Contact us for a free consultation today!